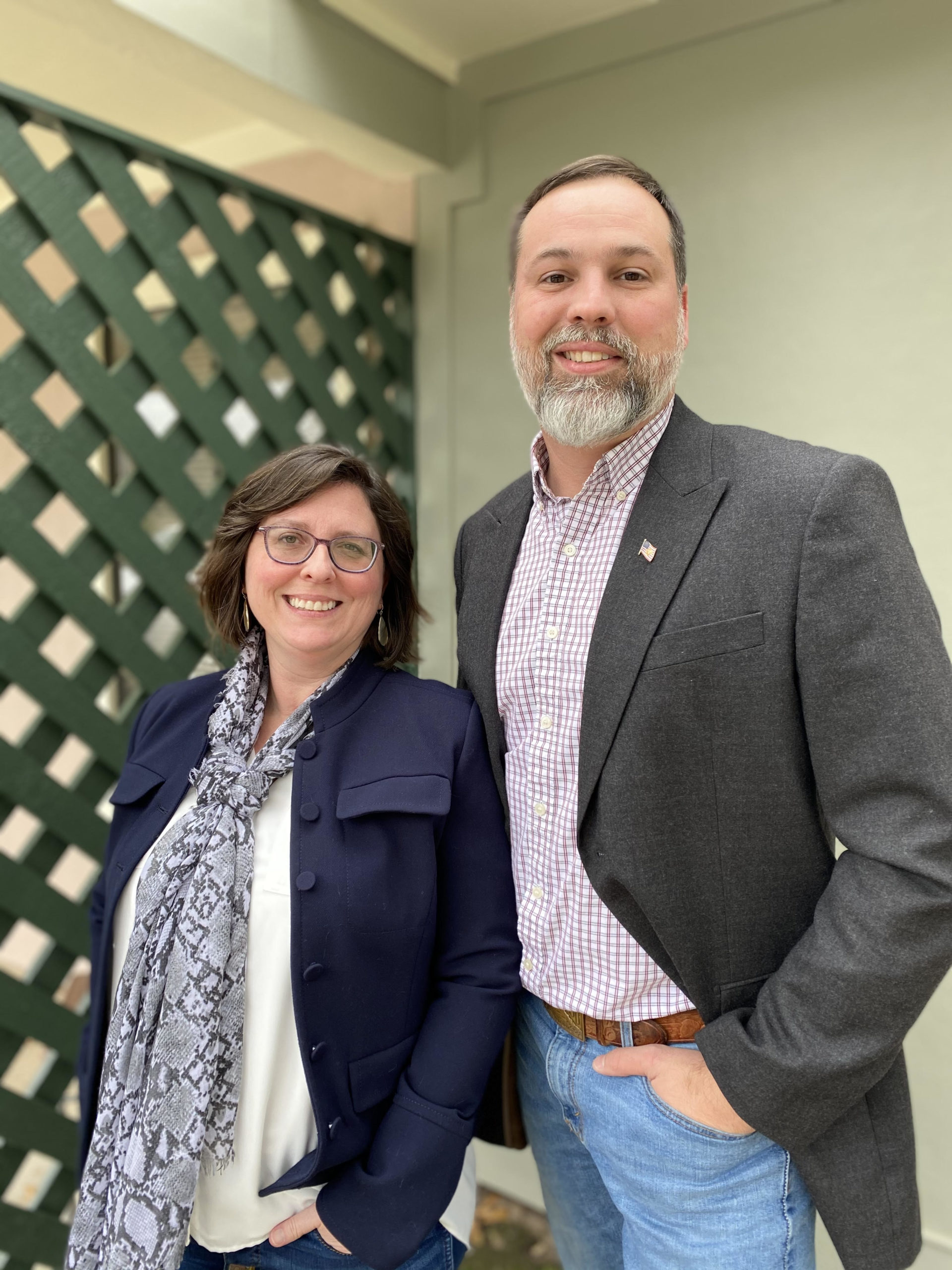 Vice President, Andrea Manceaux (left), and President, Lee Ritter (right)
Ritter Consulting Engineers was established in 1981 by Mr. Ervin L. Ritter, P.E., as Ervin Ritter and Associates. In 1991 the firm was renamed Ritter Consulting Engineers Ltd. This Louisiana-based firm possesses over 40 years of mechanical engineering and environmental consulting experience, serving the southeast.
Consulting services are provided to architects, engineers, building owners, as well as government and industry. These include the design of HVAC, plumbing, fire protection, swimming pools/splash pads, engineering surveys, asbestos inspections/project designs/management planning, indoor air quality services, lead paint inspections and risk assessments. Systems designs and surveys are provided for industrial, institutional, residential, governmental, educational, commercial and public buildings.
Ritter Consulting Engineers is a full-service organization, taking a personal approach with total involvement and commitment to each client. Each employee is well trained in the areas of the project in which they work. For each project, a scope of services is developed to best suit the needs of the client employing the most cost effective, innovative, and economical methods. This may include preliminary surveys, schematic and design development, construction documents, contract administration and postconstruction services performed by one or both of the following departments.
Mechanical – The Mechanical Department handles the design of HVAC, Plumbing and Fire Protection of new buildings and modifications to existing structures. This department also handles the investigation and remediation design of indoor air quality issues.
Environmental – The Environmental Department is comprised of a Certified Indoor Environmentalist and qualified Lead/Asbestos/Mold Inspectors providing sampling, abatement and remediation design as well as indoor air quality testing.